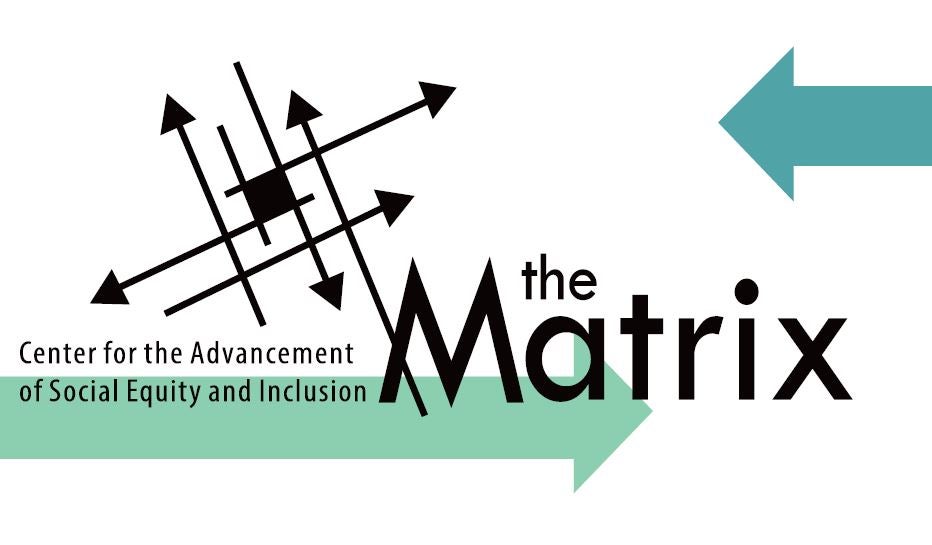 Our mission is to examine and challenge systems of oppression and privilege in society, and implement effective solutions through comprehensive educational programming, literature, institutes, and workshops locally, nationally, and beyond.
---
Through partnerships, outreach, research, institutes, conferences, leadership coaching, and other diversity services, the Center bridges the gap between university and diverse communities to examine real world problems and contribute to the advancement of real world solutions.
In recognition of our work we have received numerous community sponsorships and grants to support our program.
---
3/19/2021
The Department of Sociology, the Women's and Ethnic Studies Program, the Department of Anthropology, and the Department of History at UCCS stand firm in denouncing the recent rise of anti-Asian harassment, hate, and violence. We also condemn willfully ignorant statements that draw upon stereotypes of Asians/Asian Americans and minimize the ongoing violence directed at them, such as those made by Captain Jay Baker of the Cherokee County Sheriff's Office insinuating that the Atlanta mass shooting that killed eight people, six of whom were Asian women, were the actions of a sex addict simply having a "bad day."As scholars dedicated to the study of race, inequality, and social justice, we want to be clear that acts of xenophobia and racism of any kind have no place in our classrooms, workplaces, or communities.